Unpronounceable volcanoes, Björk, Vikings, Game of Thrones – these are some of the things you might think of relating to Iceland. This remote and fascinating island, located in the middle of the Atlantic Ocean with a population of 360,000 people, is one of the most creative nations in the world. Is it due to isolation, the inspiration from nature or its centuries-old folklore legends? Eve Jackson goes to the land of ice and fire to find out why Iceland has such an exceptional and disproportionate amount of artists.
The talents she meets include:
Showrunner and screenwriter of TV series 'Katla' and 'Trapped' Sigurjon Kjartansson, who takes us to one of his filming locations. It's a black sand beach in Vik, a town in southeast Iceland positioned close to the volcano from which the show Katla takes its name.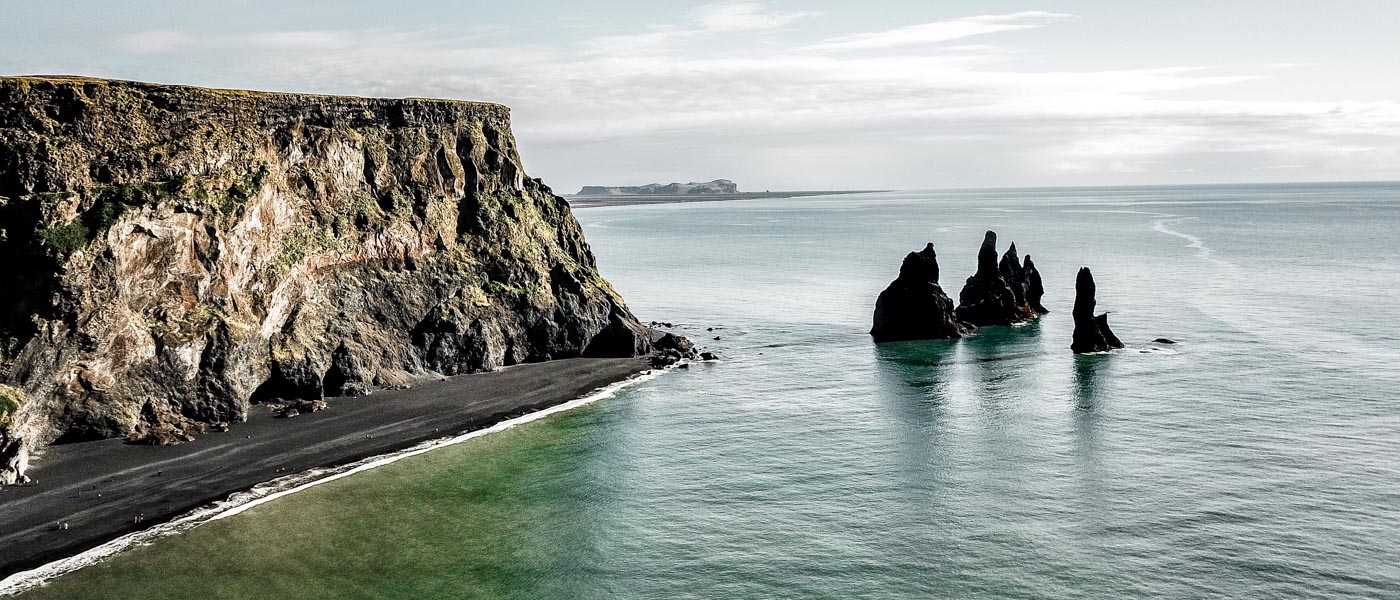 Bestselling crime writer of 'Snare', 'Trap' and 'Betrayal' Lilja Sigurardottir takes us to one of the spots where she set one of her murder scenes. She tells us why more books are written, published and sold per person per year in Iceland than anywhere else on the planet.
The country's top standup comedian Ari Eldjarn talks about being the first Icelandic funny man to have a show on Netflix.
Conceptual artist Hrafnhildur Arnardottir aka Shoplifter talks about her incredible art installation made of synthetic hair in Reykavik, and why Icelanders are open-minded and free spirited.