A United States-based media organisation, Global Patriot Newspapers (GPNews) has invited Vice President Yemi Osinbajo among other top politicians and diplomats to an international conference next Saturday.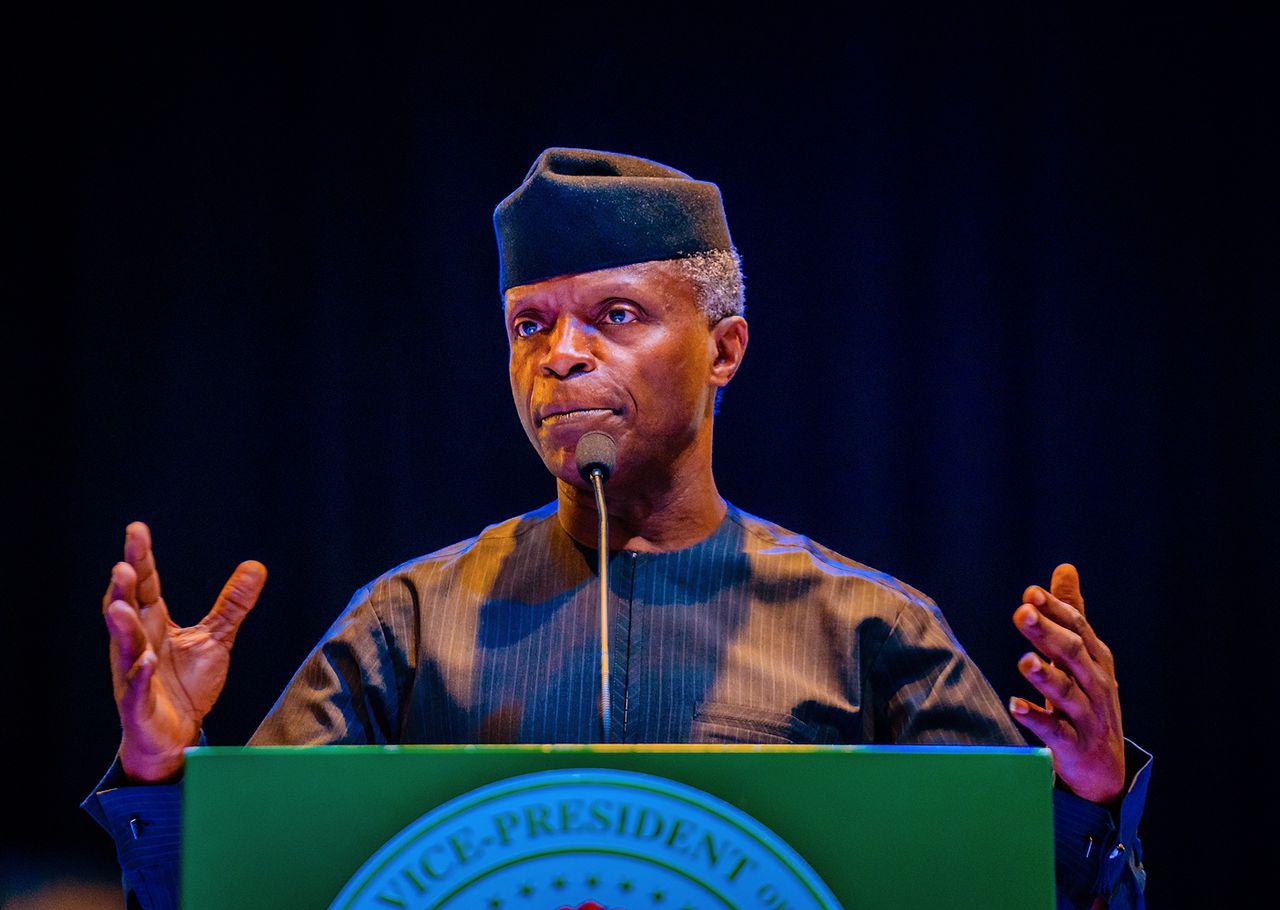 The aim of the confab, according to the News Agency of Nigeria, with the theme 'Africa's Economy: The Way Forward' is to discuss the economic challenges in the African continent and proffer possible solutions to them.
The Publisher/Editor-in-Chief of GPNews, Simon Ibe made this known today adding that the speakers will discuss answers to old and current troubling questions.