Sydney (30/06 – 25.00) An Australian court fined Samsung Australia AUD 14 million ($ 9.6 million) for misleading consumers about resistance to water from several of their mobile phones, official sources reported Thursday.
The subsidiary of the South Korean technology company reached an agreement with the justice system after admitting to having violated Australian consumer laws through several ads where it misleadingly advertised the resistance of its cell phones.
"The fine is a strong reminder to companies that everything that is claimed about a product must be substantiated," said Gina Cass-Gottlieb, chairwoman of the Australian Competition and Consumer Commission, the regulator that sued Samsung in 2019.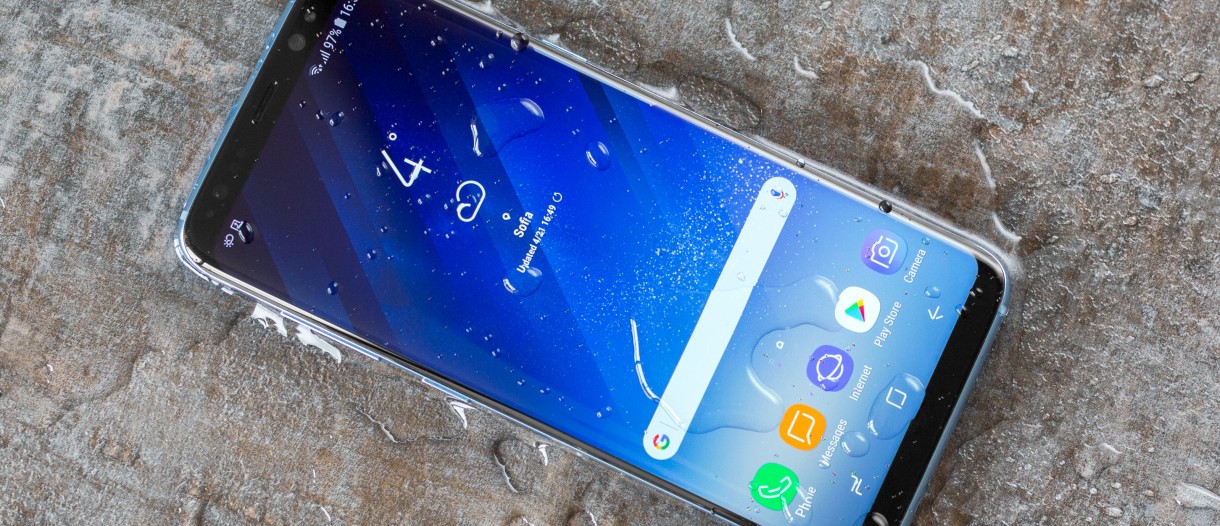 Samsung Australia ran an advertising campaign on social media, the internet and its stores between March 2016 and October 2018 saying the S7, S7 Edge, A5 (2017), A7 (2017), S8, S8 Plus and Note 8 Samsung Galaxy could be used in swimming pools and in the sea.
This advertising campaign in Australia, where 3.1 million of these devices were sold, was carried out despite Samsung having taken steps to mitigate corrosion problems caused in the battery charging port due to exposure of their cell phones into the water.
In court proceedings, Samsung Australia said if the phones were submerged in swimming pools or the sea, their battery charging ports could have corrosion problems or fail if they were charged while the devices were wet.
"We reviewed hundreds of complaints from consumers who reported that they had experienced problems with their Galaxy phones after they were exposed to water and, in many cases, reported that their Galaxy phones stopped working altogether," Cass-Gottlieb said.